To the unknown followers of my blog,
I got a new Tattoo yesterday, it's my second tattoo so far and this time it's something that represent me a lot: Cowboy Bebop カウボーイビバップ.
Cowboy Bebop カウボーイビバップ indeed represent me a lot since 1999. I love the series, the characters, and the psychological and philosophical side. I Love the entire soundtrack made by Yoko Kanno, God knows I listen to it often. That soundtrack was there in my life when I was happy, sad, mad, in pain, etc. Since a couple of year, I wanted to have a tattoo with Japanese writing but I never knew what writing I really wanted. I realized it was the best idea ever to have Japanese tattoo writing with something that represents me a lot. Cowboy Bebop is a huge part of my past and present, and now will be a part of my future for sure.
Romston (n_n)
PS: Here's some pictures:

On the picture: Cowboy Bebop – カウボーイビバップ Tattoo


On the picture: Cowboy Bebop – カウボーイビバップ Tattoo


On the picture: Cowboy Bebop – カウボーイビバップ Tattoo


On the picture: Cowboy Bebop – カウボーイビバップ Tattoo


On the picture: Cowboy Bebop – カウボーイビバップ Tattoo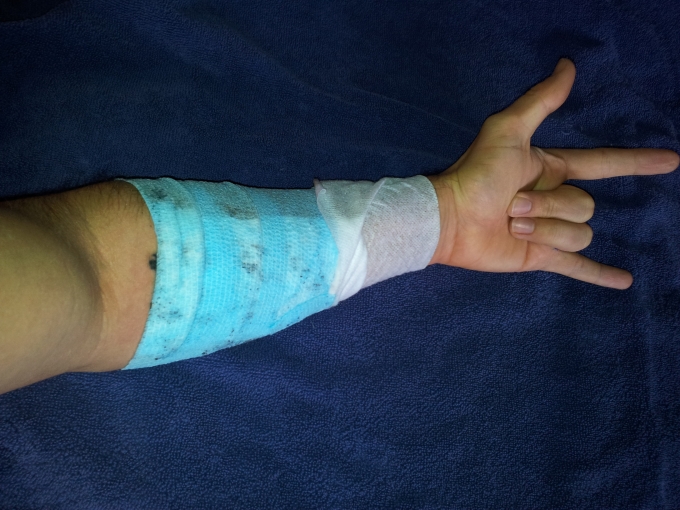 On the picture: Cowboy Bebop – カウボーイビバップ Tattoo